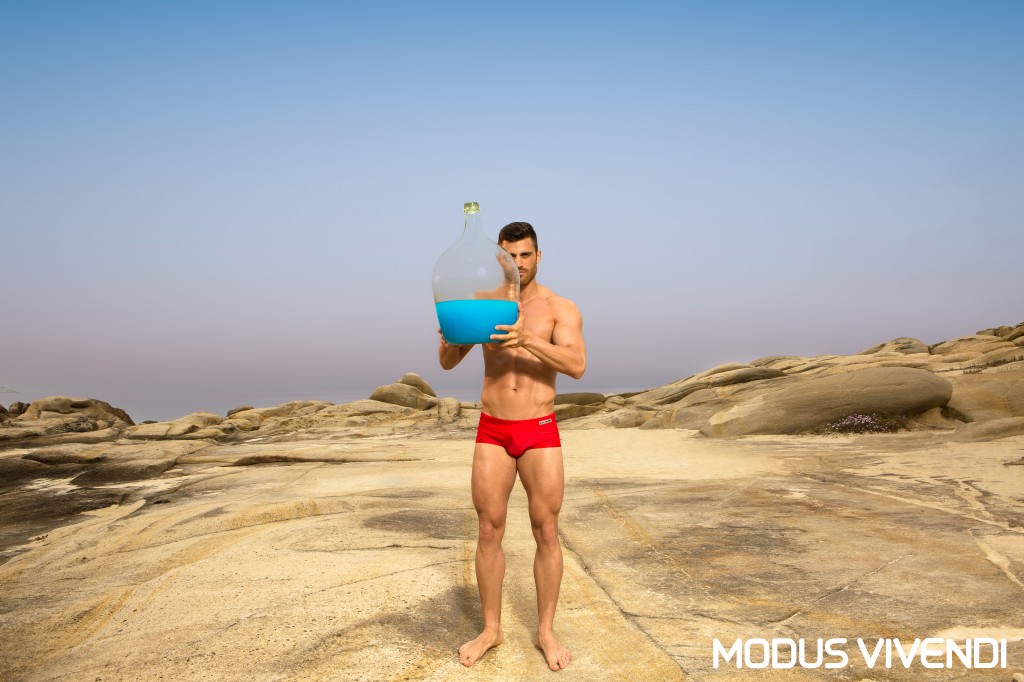 The wait is over, and everyone at men's underwear specialist Deadgoodundies.com – partner Jane Garner in particular – is thrilled to be unleashing the new collections of boxers, briefs, thongs, jockstraps… (The list could go on and on)
DGU specialises in the exciting world of men's underpants and swimwear for men, and believes the phrase 'unmentionables' should be stricken from the dictionary. With their extensive range of fashion, luxury and everyday undies, Dead Good Undies make sure there's something for every man to wear with pride.
Jane Garner, partner in DGU and long-standing expert in the male underpants world, is more than happy to utilise her extensive knowledge for the company – and to the delight of the customers!
"Men don't want to be caught perusing the thong shelf in a store, whether that's because of embarrassment or unfamiliarity with the products they see. But online they can shop in private and enjoy a much wider choice," says Jane.
"The success we've seen through Deadgoodundies.com, and the extensive range of products gents love –  show that our masculine counterparts love fashion underwear just as much as the ladies!"
With a fresh new look for the summer, the DGU website is undoubtedly the one-stop shop for men's underwear, swimwear and loungewear.
"Of course," Jane adds with a wink, "complete privacy in shopping and shipping from DGU means all the lovely customers can try out whatever they fancy, even if they're still a little shy."
DGU already stock a huge variety of brands on their website and are always looking to add more male underpants to their line-up. The extensive collection of more than 20 lines consists of long-serving favourites like Jockey and Sloggi, stylish designs from Doreanse, innovative looks from Sukrew and fashion originals from HOM and Bruno Banani.
Keep your eyes peeled for more exciting announcements from Deadgoodundies.com as they look for new names to add to their portfolio.